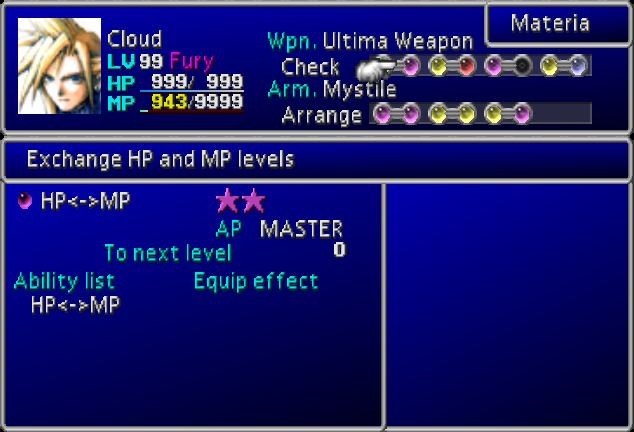 Brother Moloch & Jason Miller recently uploaded blog posts that touched upon materia (tools) and their use in the magickal community, and how some practitioners seem to misinterpret their proper use.
I use them whenever I feel like but my practice isn't tied their usage, I can do any spell in my repertoire with or without them. In my practice though, my goal is to completely get rid of the usage of materia (and other "correspondences" we tend to use to direct and aid our magicks), while still maintaining a high rate of success and effectiveness, and be able to translate the success to someone else.
Personally, I am not interested in the discussion of why or why not use materia in magick – the effectiveness of spell should decide what kind of resources should be put in play. I'm more concern as to the hows' and whys' of the discussion; Why does materia increase rate of success? If it actually does or is it some sort of placebo effect? How come some techniques do not need materia while some does? Is this subjective or is there a pattern we are missing?
These are the kind of ideas I think about because while magick is a very avante sort of thinking and understanding, patterns should still somewhat emerge, there's a line of understanding one can discern and understand during this journey. For example, the saying "magick will follow the route of less resistance" seems to be something that is very accurate – not just for me but for other practitioners as well.
Am I saying I transcended the usage of tools and materia? Lol, I don't think so. Am I saying that I practised and refined a couple of techniques with success and somewhat advanced them past their normal level of proficiency (sans materia)? I could agree with that sentiment.
There is a place for materia usage, especially in the initial aspects of a technique or working, the chances of success raises in a higher percentage than performing the technique without materia. Until we can sort out the many variables that affect a working and figure out the "definite" rules we should be going by, we should use whatever advantages we can, especially if you are trying to achieve success.