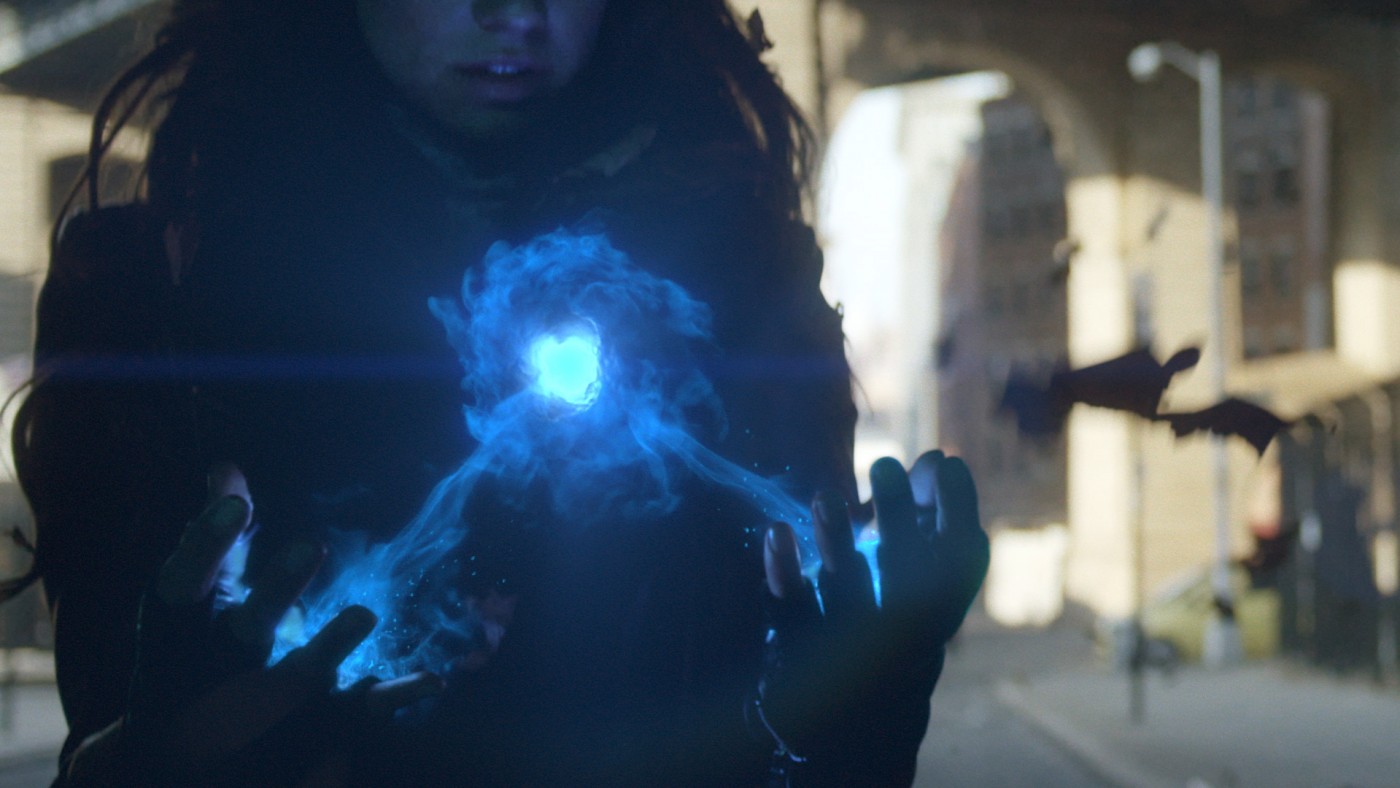 Real sleepy…..
I decided to creating a customised symbol set that benefits my current needs. I trimmed it down to 5 forces that'll benefit and help my life. With these 5 forces, I'm hoping to be able to tap into them easily and work with them in a modular fashion. If not one force is not enough, choose 2 or all, and they will still work in synergy. While I'm not trying to tap into world changing forces here, these will be enough for me to lead a comfortable lifestyle…give or take with magick anyways, lol.
I went towards creating chaote style sigils for them while creating words of power, I'm empowering them ala eastern esotericism methods.
The thing is, whenever I go through my empowering ritual, I feel so energized that I can't fall asleep, and my body does not feel tired but I can tell some parts are getting worn out (back shoulder/feet gels area).
I'm at the 2nd day now where I haven't been able to fall asleep. I don't know if it's the force I am working with, or just the empowering ritual itself. Anyways, I hope to be able to fall asleep tonight, I still got 2 more days after tonight of preparatory work.